Animations for one of the largest cash & carry discount wholesalers in Poland.
Designed for TV screens and the Internet. Created periodically, every month
and at breakthrough moments e.g. pandemia, launch of new app.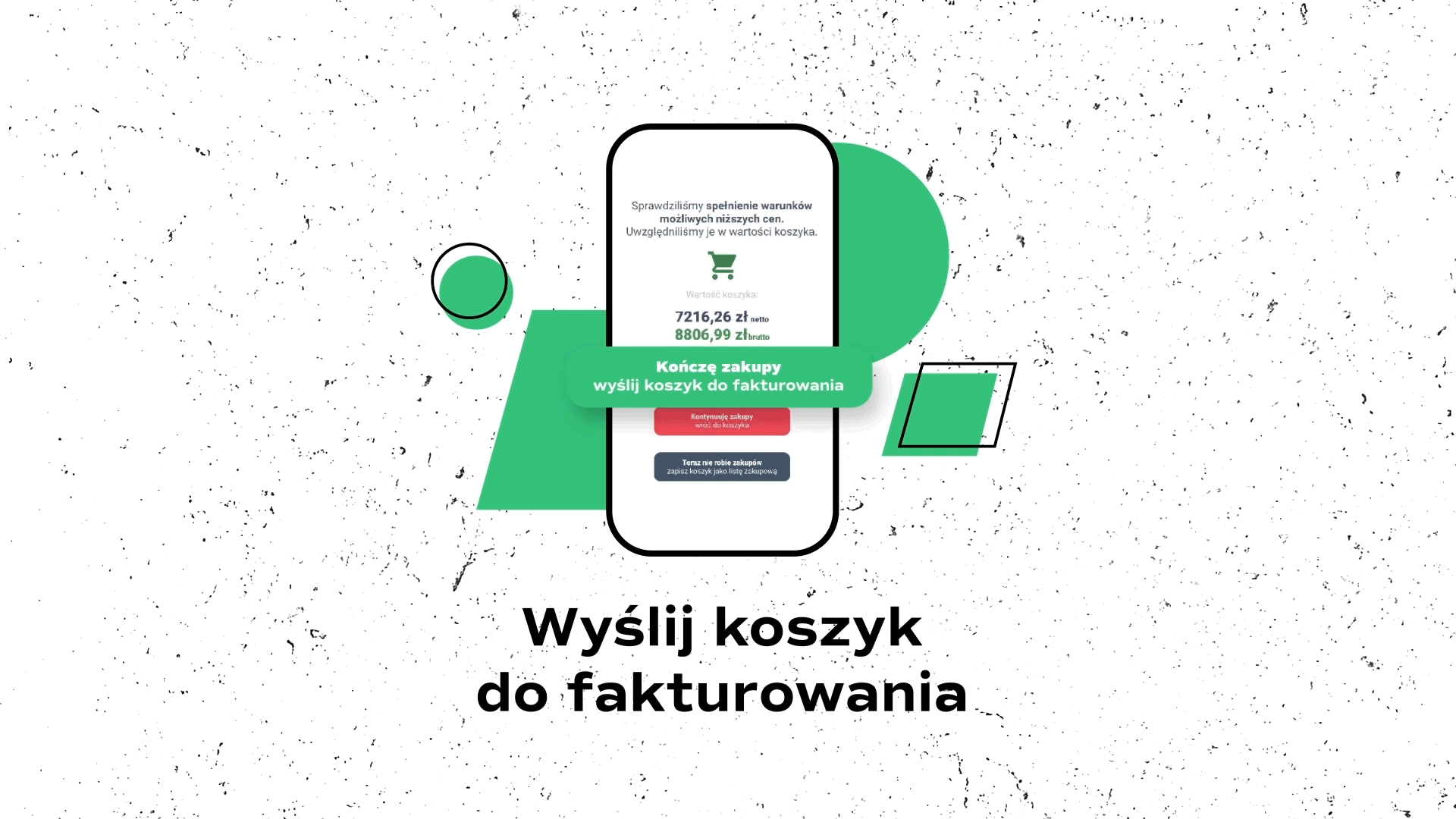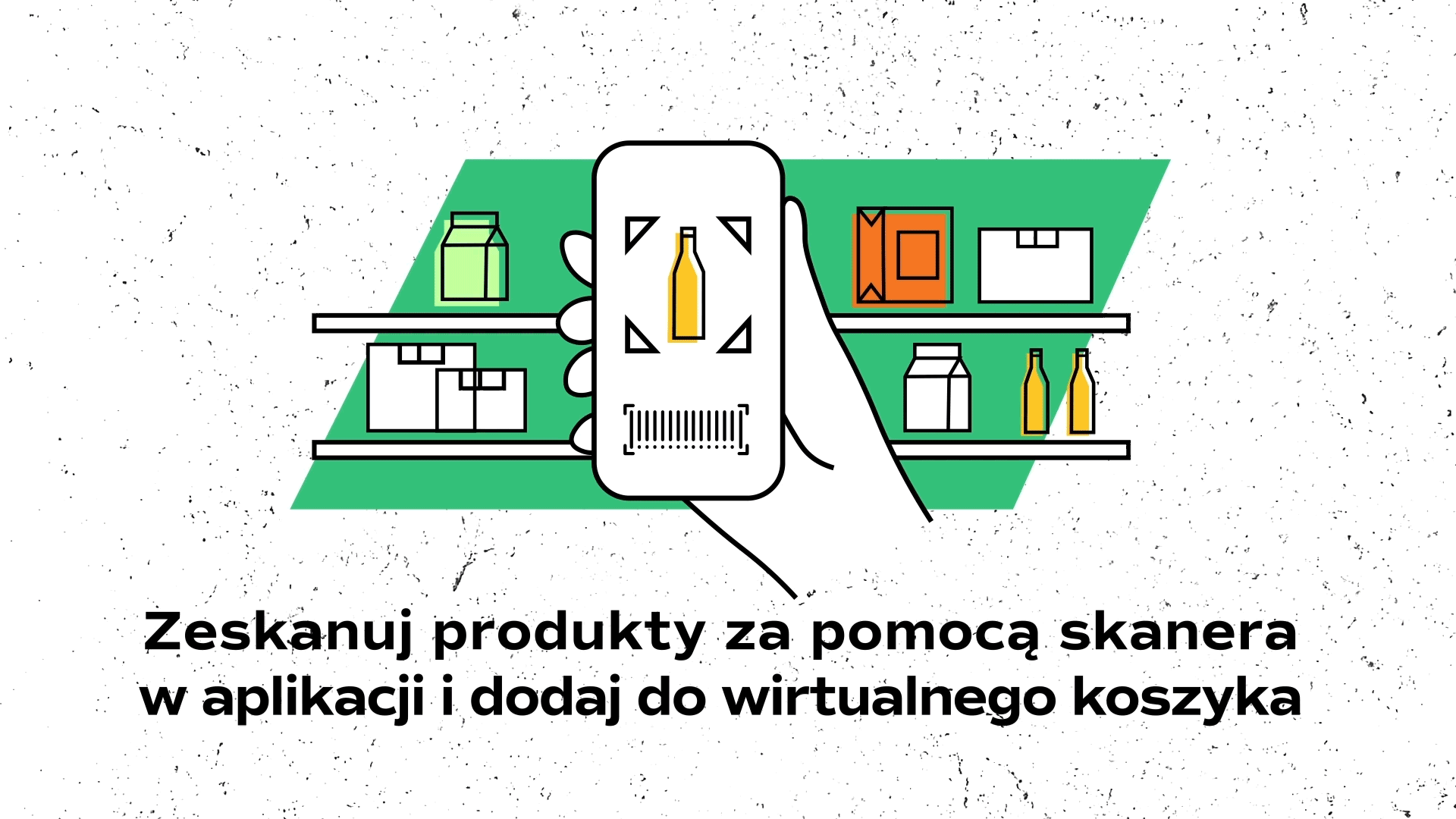 We created a transparent, modern graphic design that fits well with the client's key visual. The most crucial thing in these kind of animations is to remain coherent and communicative, because transmitted informations are always important for clients.
We kept it neet and simple. We let the news speak with their voice.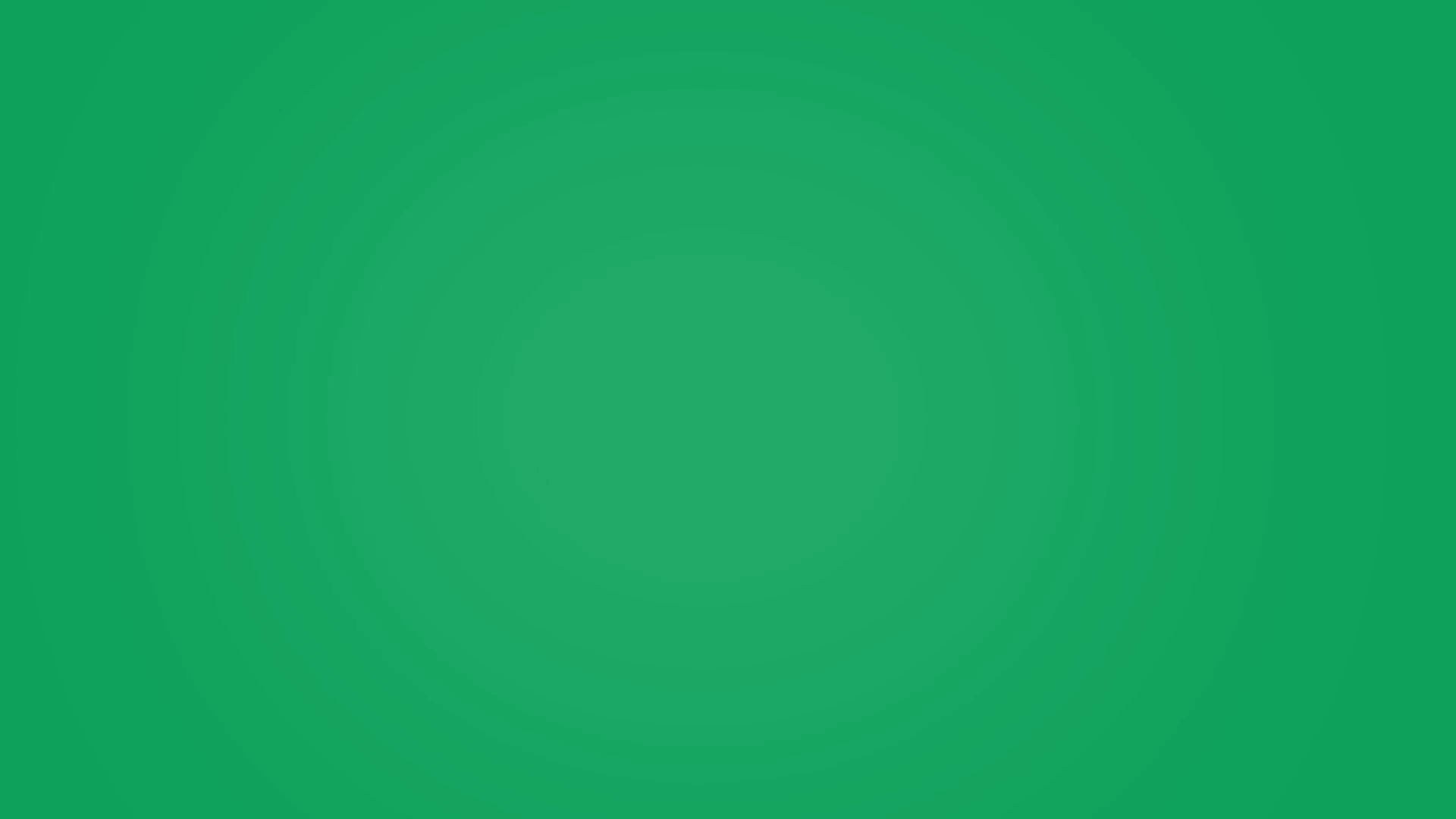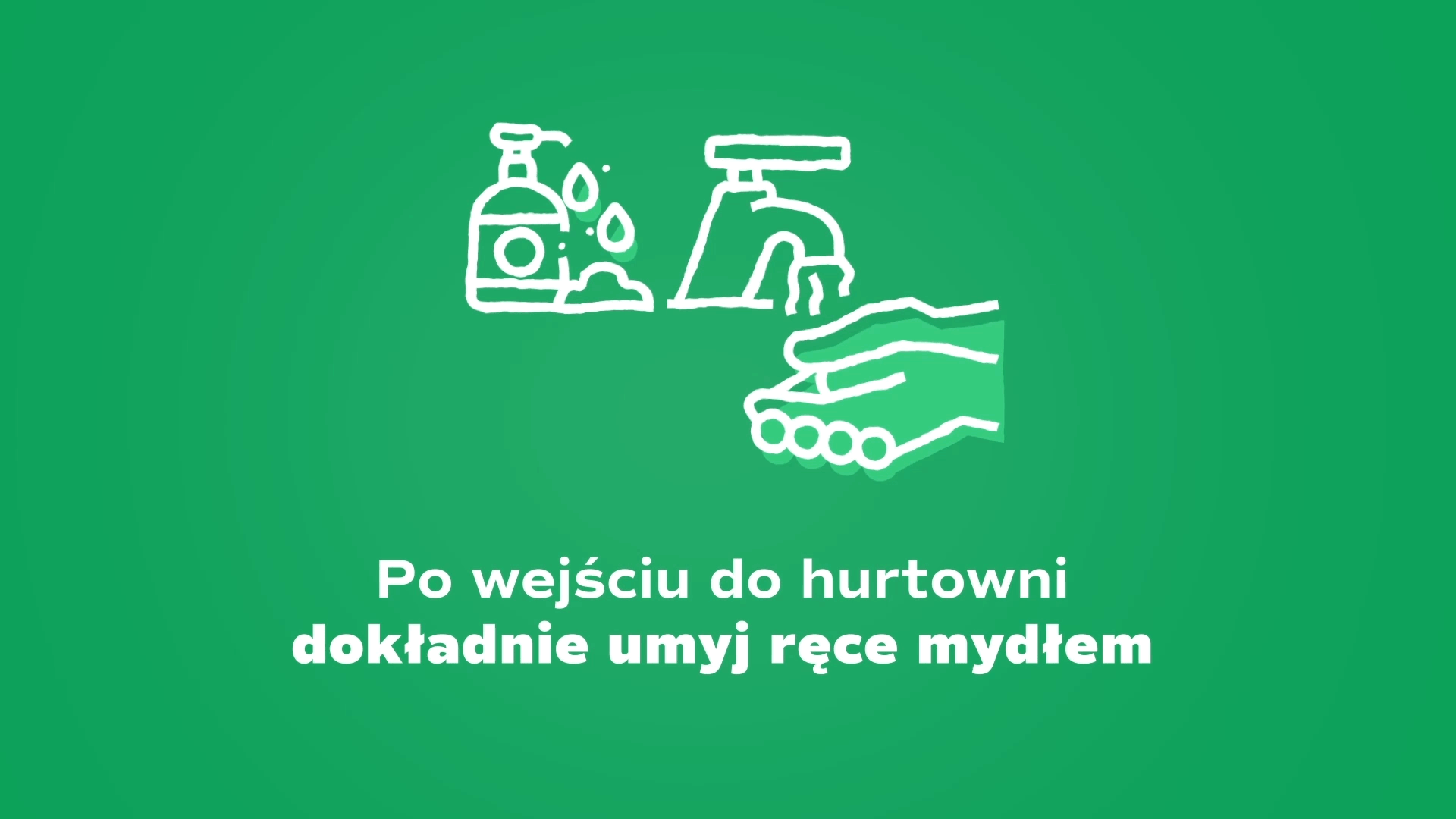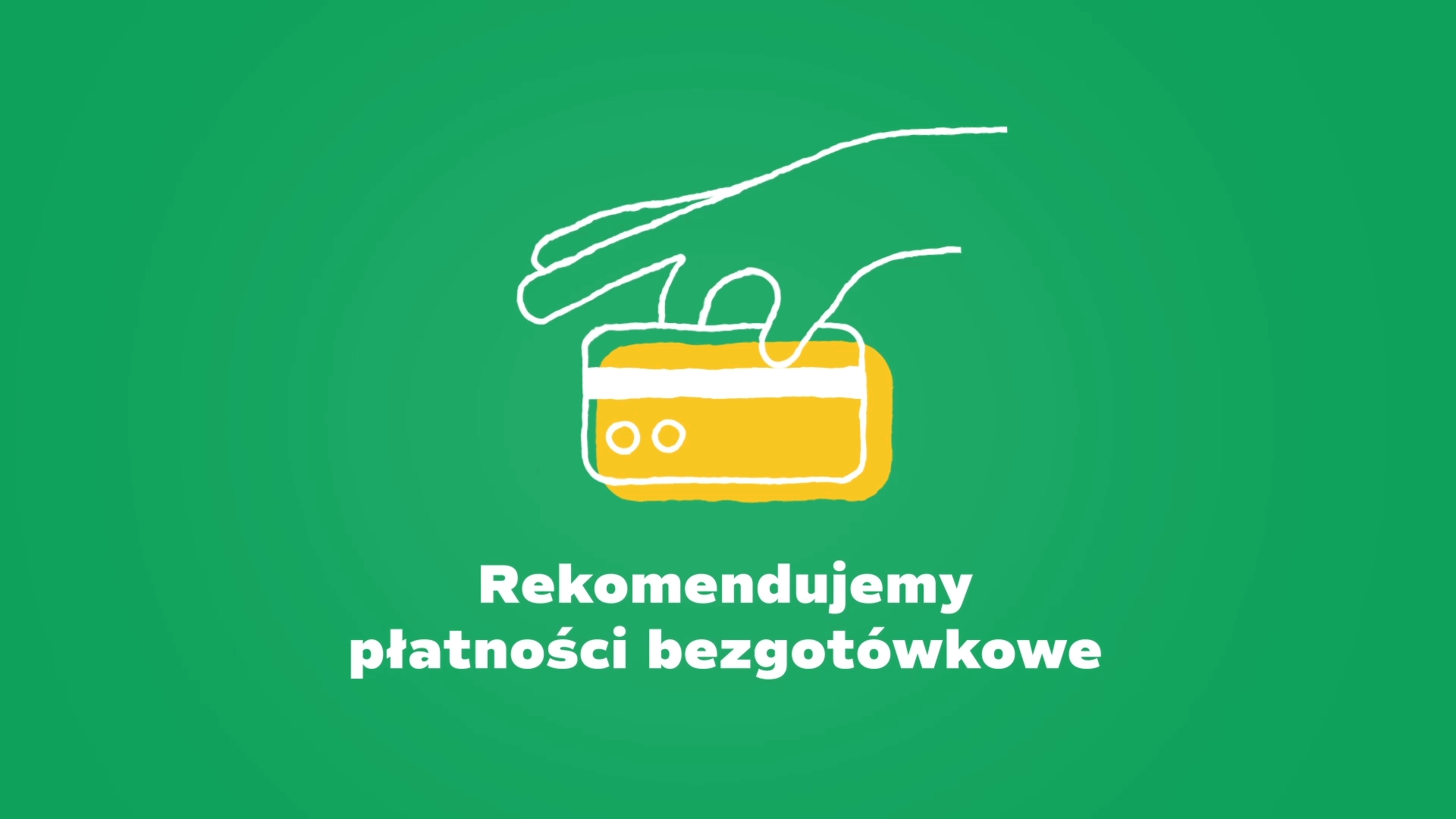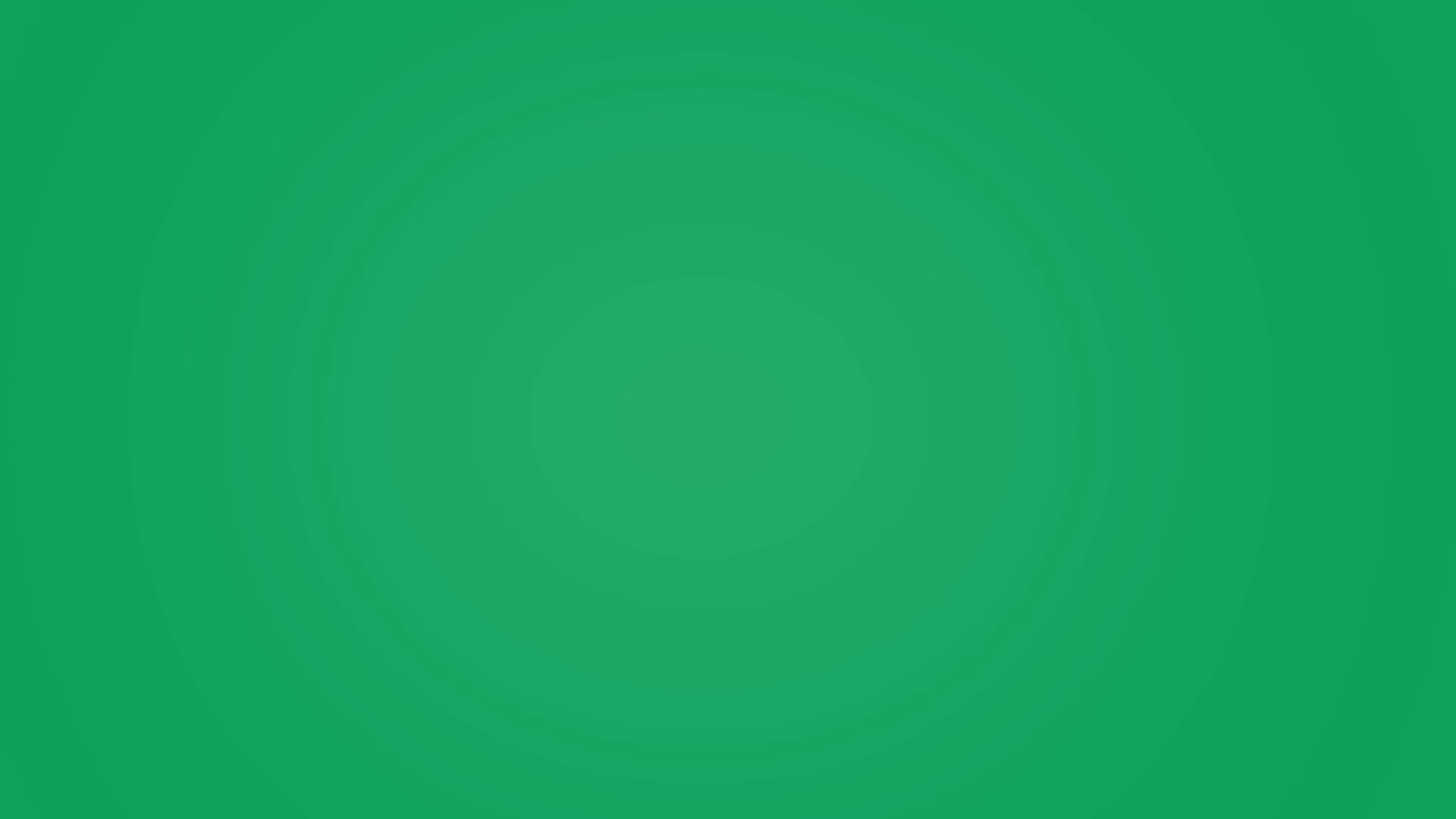 Our animations informed buyers about the new application and instructed how to use it, talked about the rules of moving around the

wholesalers

during a pandemic and presented the current monthly promotional offer.