Inspired with sweet pastries, friendly atmosphere 
and pastel interiors we created consistent visual language 
for social media perfectly fitting Plan.
It shows on polished up photographs affect

ing se

nses. Regulars captured 
in enjoying delicious coffee intertwine with carefully thought shots of 
blueberry buns and tasty cakes close-ups.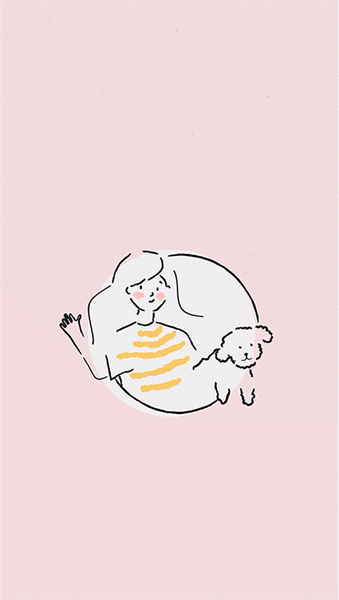 While taking care of brand's social media we also had special task.
We wanted to sweeten  the time of covid-19 lockdown and make 
informations about hygene bring

a smile upon face.
That's how an animation sweet as Plan's pastries was born. Although clients were not able to spend time inside of café itself, we managed to share some of it's spirit through specific style of animation and script. We decided not only to include necessary information but also to insipire people to take care and be kind to each other during those hard times. We added to it a pinch of humor and it turned out it was a recipe for success!
Social media content & photography
Visit Plan
Photos: Justyna Cegła
Animation: Agnieszka Oleksiuk