Those exceptional, modern products deserve nothing but best setting. Thanks to reaserch we managed 
to understand their phenomenon on preety flooded supplement market.
The thing that struck us the most was amazing relation that brand creates with athletes – close, cordial and supporting. It was our dream to engage brand's friends into new strategy: photo shoots, films, social media activity. We wanted to show clients the difference between just a stylish bottle and knowledge, actual support
and understanding athlete's needs.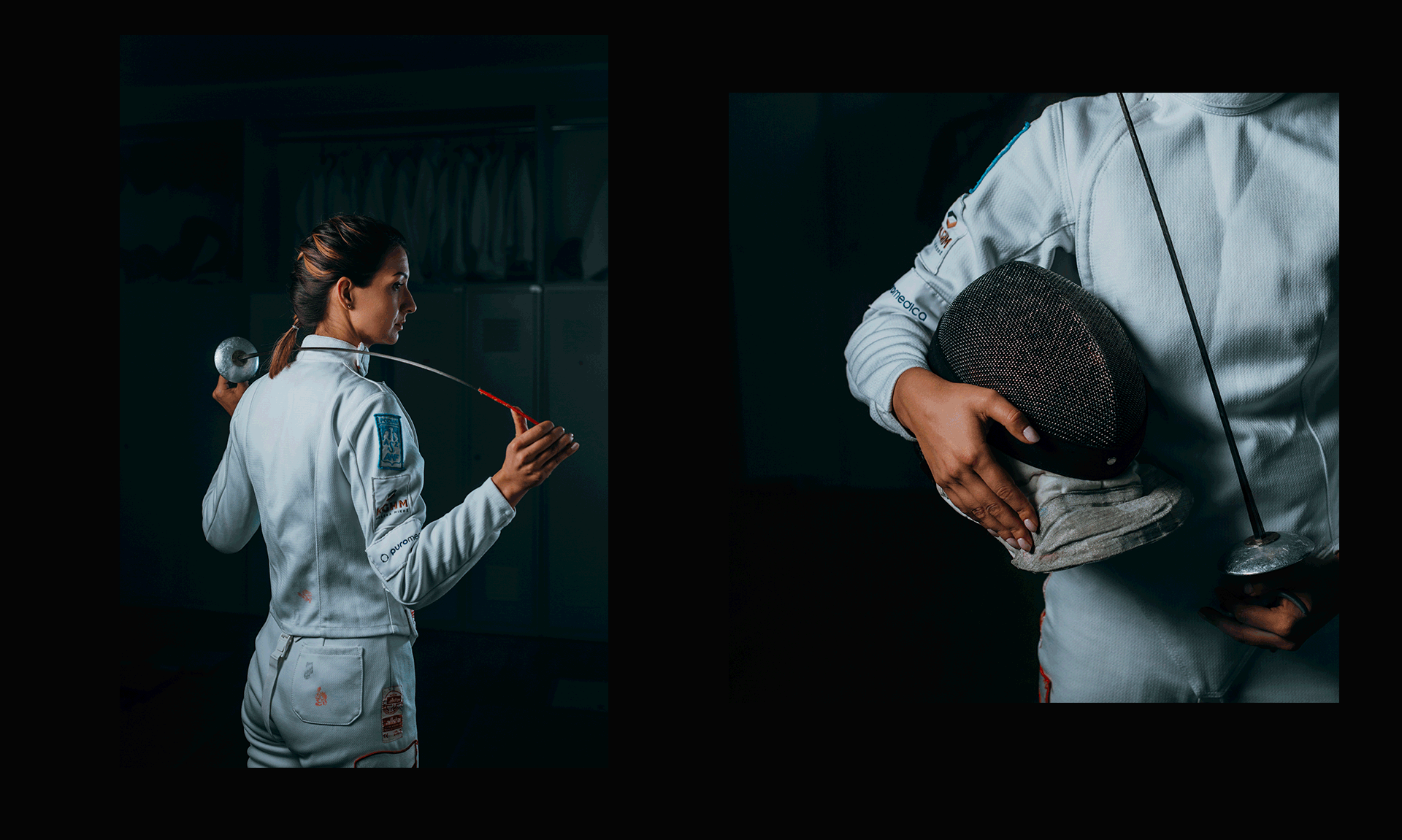 All four photo shoots were in athlete's natural conditions – on a country road, training route, on a stadium, 
in a pool, in a gym. 
We wanted to show our sportsmen in places where they spend most of their time,

where they feel most comfortable, not in a studio on smooth, unrealistic background that would not capture their energy and zeal. 

We wanted to show them training – where body struggles against air, water or mind.  We wanted to show muscle effort and focus. We came close so clients could get to know and trust them. 
The way that specific brand lives in athletes contious is exceptional – and we plan on exploring that potential further.
SOCIALS & PRODUCT PHOTOSHOOTS
For an athlete nothing is impossible. It means that producer of innovative supplements Puromedica sets highest standard too. Thats why we prepared a new strategy in social media communication 
on Instagram and Facebook. Furthermore we produced some photo shoots, refreshed brand's key visual adjusting it to social media needs: among others,  we created new highlights icons and arranged feed's graphics in order.