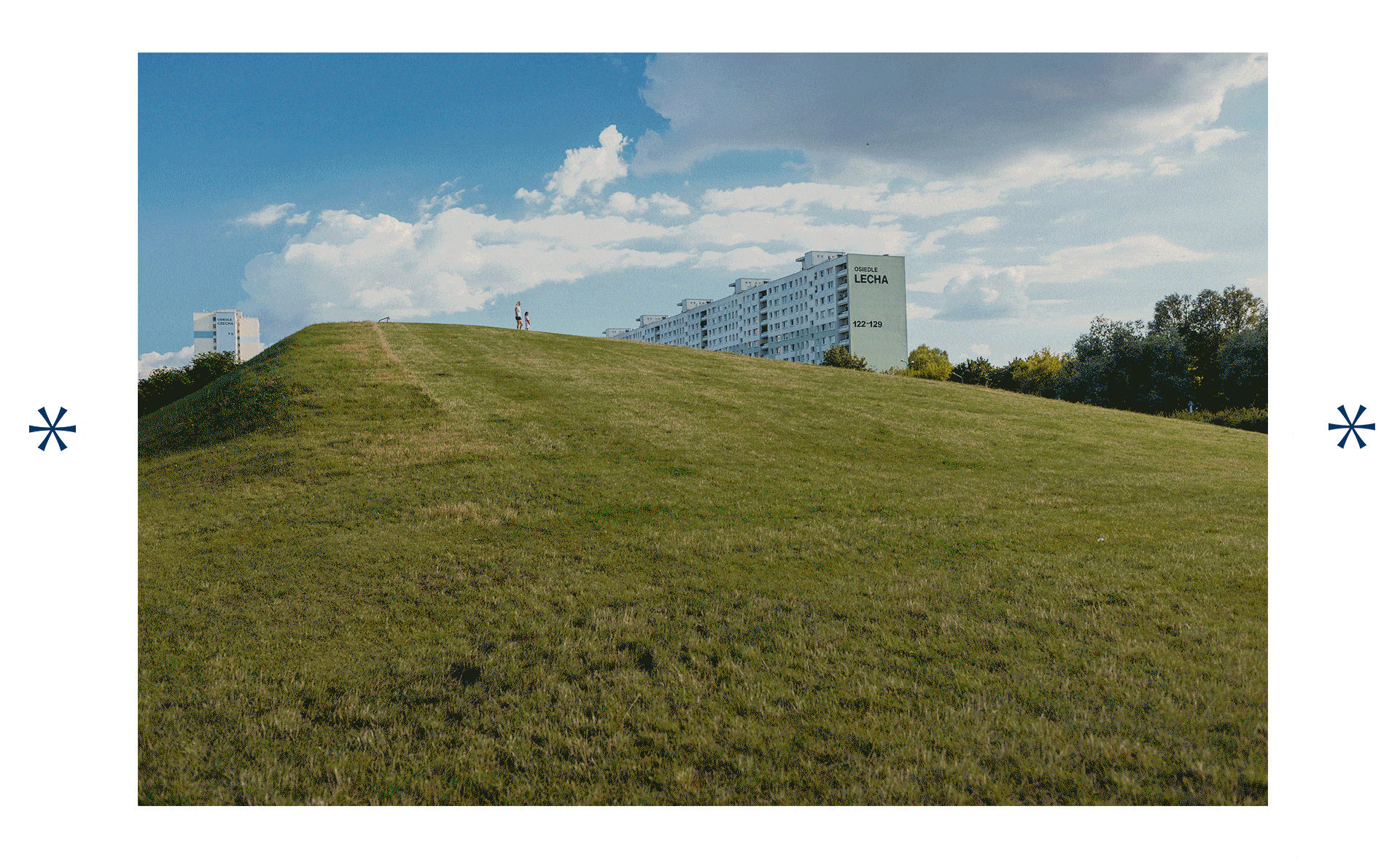 We were there where corn grows, 
colorful playgrounds are set up, 
and everyday life goes on. 
We travelled Poznań far and wide, we visited all 42 districts. We were there where people live – on the outskirts and where they work – among the glass office bu

ildings of the 21st century, on rainy mornings and on hot summer afternoons. We have been collecting the material for over 2 months: from mid-July to the end of September. 
We took shots for t

he film and photos

at the same time.
As we were looking for inspiration for the film, we came across short videos made of one-second shots. 
Right away we knew that showing the city this way would capture it just as we wanted. We liked the rawness, dynamics, and thematic capacity of this type of visual storytelling. Poznań needed authentic shots, straight from the guts of the city – traffic jams, speeding trains, bicycles on the Wartostrada, real people, residents, not actors, not posed smiles. We were reporters of the action taking place.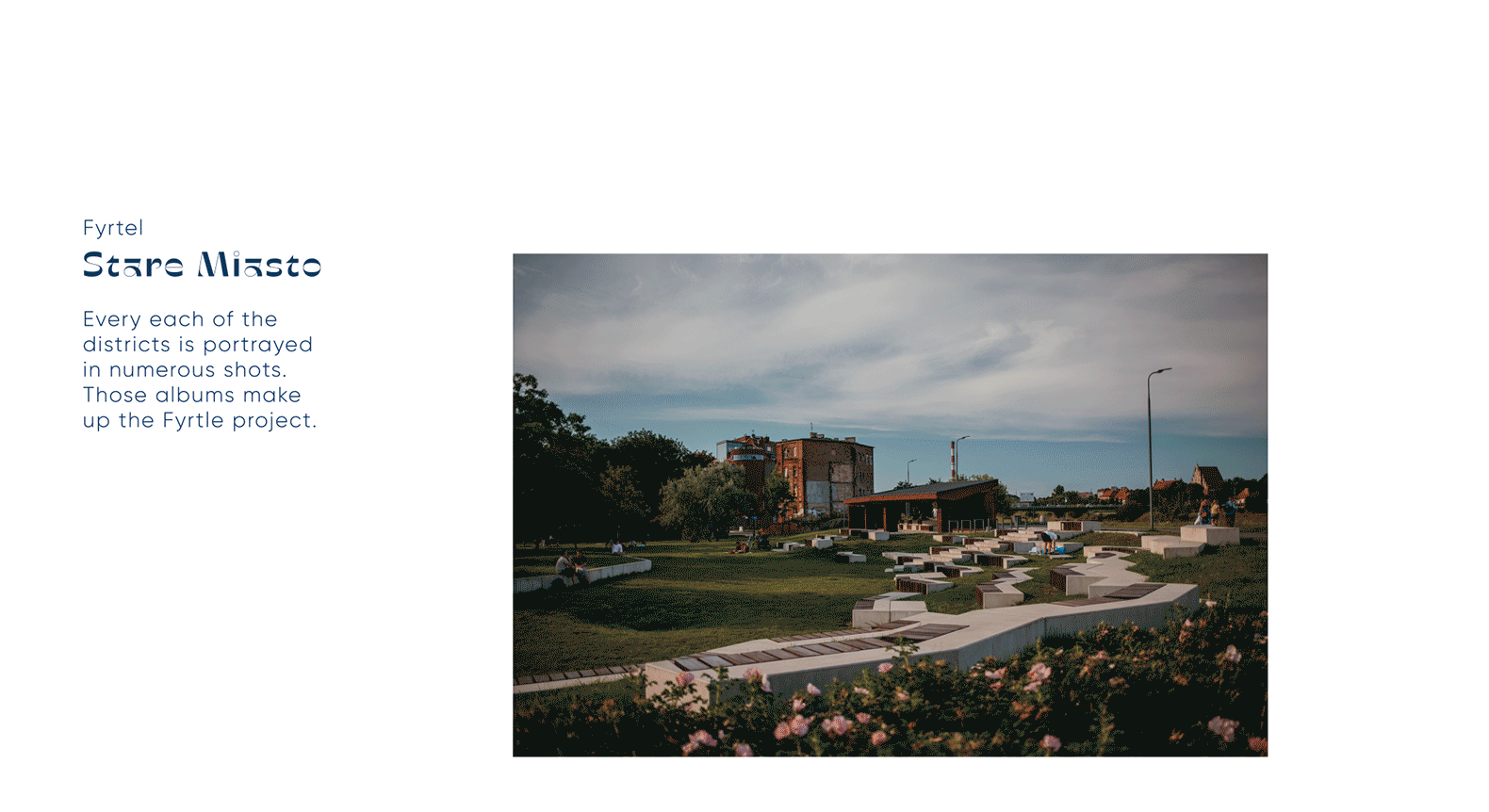 In terms of photography, it was an artistic and reportage project. It was like an intensive city tour without a guide. If it comes to topics and frames we were able to run it in our way. We wanted to draw attention to the inhabitants, which is why we wanted portraits of people who live, work and rest in a given district. However, we have not forgotten about architecture and space -

after all, they build th

e city's framework.
This project was characterized by an exceptional approach. Our concept required a journalistic style and way of thinking. Two photographers constantly on the go with compact cameras and no additional equipment – Justyna Cegła, Weronika Krawczuk with a little bit of help from Maciej Szwarc and his fast car.